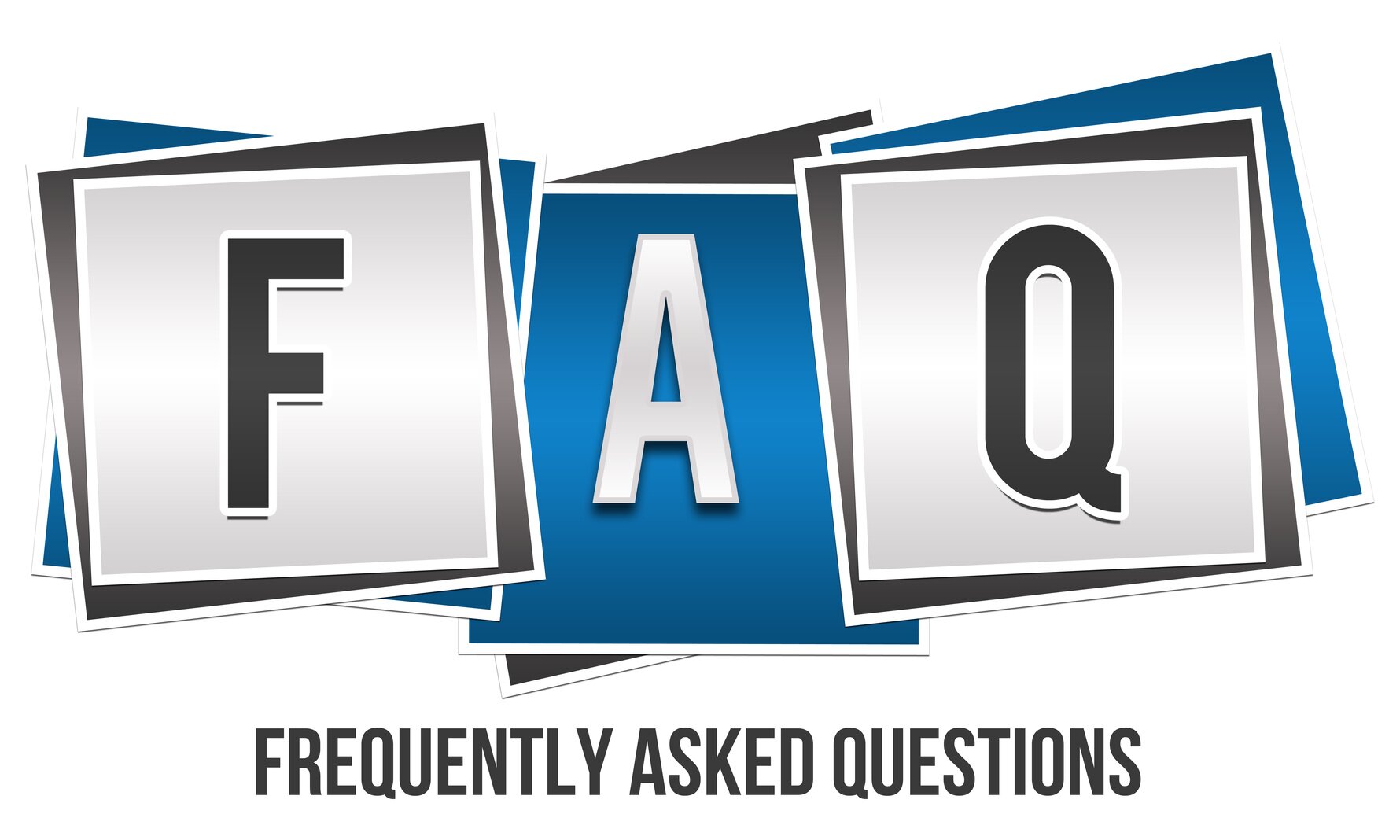 How do I place an order on your website for professional writing services?
To place an order, simply navigate over to the writing order page and fill out the order information. Alternatively, you can place your order over the phone or by using the live chat feature at the top right of the website.
I have to submit extra files for the writer, where can I do that?
To submit extra files for the writer to use in your order, please view your order by logging into your account then upload the files manually.
My order requires me to use a specific source that I do not have, can you guys find it?
We have a wide variety of online resources and access to multiple databases to find the right source for you. While we can't find absolutely everything, we can typically dig it out. If a situation arises where we can't find it, we will notify you ASAP and figure out a solution.
I am curious about the status of my order, how do I find out?
If you would like an update on your order, please check your online account and submit a new comment.
My paper is due in a few hours…when will I get it?
You will get your paper at the time that you specified when you filled out your form. If you have any concerns or are unsure, please live chat with us or give us a call and we will be happy to let you know!
How will I get my paper?
All orders are uploaded to your account where you will be able to download it. We will send you an E-Mail notification when it is ready.
What happens if I need you to make last minute changes?
While we make our best effort to be responsive, we will make changes to your order as long as they still fall in line with the original instructions.
Who will write my order?
Your paper will be written by a top US based writer. We do not outsource overseas. Either way, your writer will specialize in the topic that you have requested.
How qualified are the writers?
All of our writers are seasoned veterans of the trade. They all went to prestigious universities and came out with high GPA's. They know the ins and outs of how to get A's.
Where do you guys find the sources?
We have access to many databases of scholarly articles, journals, books and media which we use. Rest assured, we only use content and resources that are accepted in the academic community as being both "scholarly" and "reputable."
What is your revision policy?
We will be happy to revise your order as long as it fits the scope of your original order. Please note that you have seven (7) days after your order has been placed to ask for a revision.
Is my payment secure?
Absolutely, we use PayPal, the safest and easiest way to pay online. With PayPal, your transaction, along with your personal information is always safe.
Is our business confidential?
Yes, we are a private company and uphold a strong sense of decorum. We will not, under any circumstance, unless required to do so by federal law, give out any of your personal information to anyone. Ever.
How do I know that my paper is not plagiarized?
We use a robust anti-plagiarism software application that screens all outgoing orders before we send it to you. On top of that, we have no tolerance for plagiarism in our staff and any writer who violates that will be terminated.
What happens if I am not satisfied?
If you are not satisfied with the results or your order, we will be happy to make amendments within seven (7) days of your order.
Why should I use Ultius rather than other sites?
We don't outsource to India like 99% of other writing services. Our company is owned and operated by recent college graduates who understand how to get A's in the year 2013, not by someone who received their PhD in 1976.
Features
Original and non-plagiarised custom writing service
On-time Submission
Multiple Payment Option
UK and USA Writers Choice available
24/7 Customer Support
Over 800 Expert Writers
Quick E-mail Delivery
Guaranted Confidentiality
Just 4 Steps to Go
1. Place Your Order
2. Submit Payment
3. Track Your Order
4. Get Your Project
We Accept

Free Features
FREE Title and Reference
FREE Outline
FREE Bibliography
FREE Plagiarism Report
FREE Delivery
FREE Revisions
Paper Format
Double-spaced (275 words per page)
Single-spaced (550 words per page)
12 point Arial/Times New Roman font
Free formatting (APA, MLA, Chicago, Harvard and others)
All paper are completed from scratch!
Current Status / Activity
635 Writers Active
38 New Writers Passed Exam This Week
97% of Orders Delivered on Time
8.5 out of 10 current average quality score
Testimonials
"I will use your essay writing service again. I had a good experience and feel that it was the best choice for the price. Money well spent and real homework help."

"I am very happy with the work I got. I have worked with many different writers but this writer is far the best one yet. Thank so much."

" I am very satisfied with your prices and service. The customer support was online at 2am to help me what I realized that I made a mistake in my instructions. But the most important part is that I paid for a 24 Hr job but you delivered it in12 hr at the same price. THANKS!!!"

"Absolutely the very BEST!!! I couldn't have asked for a more concise and informative essay. I loved the essay and the prices!!!"

"I love everything about this essay paper and would like to thank the writer. You did an awesome job on my essay and I can not thank you enough."